35 Days Away!
Halloween Countdown
The best night of the year is almost here! Join us in our anticipation for pumpkins, ghouls, and witch's brew!
Check out our Scary and Spooky reading lists to get into the spirit!
Look Below For More Info On Events and Programs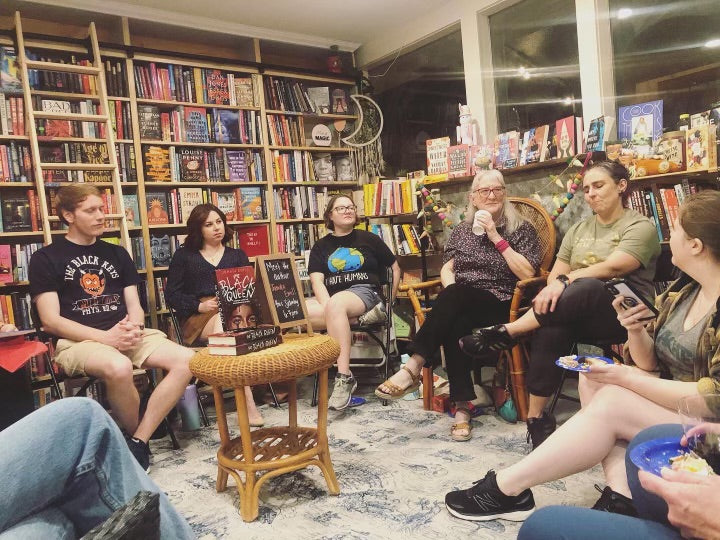 Reading Era Bookclub

When do we meet?

We meet monthly and on the last Saturday of the month 

Next meeting will be Saturday, September 29

5:30 pm - 6:30pm in the book shop

Current Reading Era:  Speak Now/Taylor Swift

Book Selection: Speak By Laurie Halse Anderson

Adjacent Reads: Six Crimson Cranes by Elizabeth Lim

What to wear and share: 

Long story short, wear whatever you want, be comfy, have fun,….but I also highly encourage anyone that wants to come in theme with our current reading era. ….And anyone wanting to trade friendship bracelets is more than welcome to bring those as well. 

 We'll provide light snacks & drinks again, and we can discuss how to handle food and drinks for future meetings.  
Kiddos Bookclub

Ages 8-12 (3rd -5th grade)

Next Meeting:  Saturday, July 15th at 12:30pm in the book shop

July Book Selection: Odder, by Kathryn Applegate
Costume and Candy Drive

We are joining 10/31 Consortium's Costume and Candy Drive. You can donate new or gently used child-sized Halloween costumes and/or individually wrapped, store-bought candy at our store to help provide the children in our area with a safe and happy Halloween.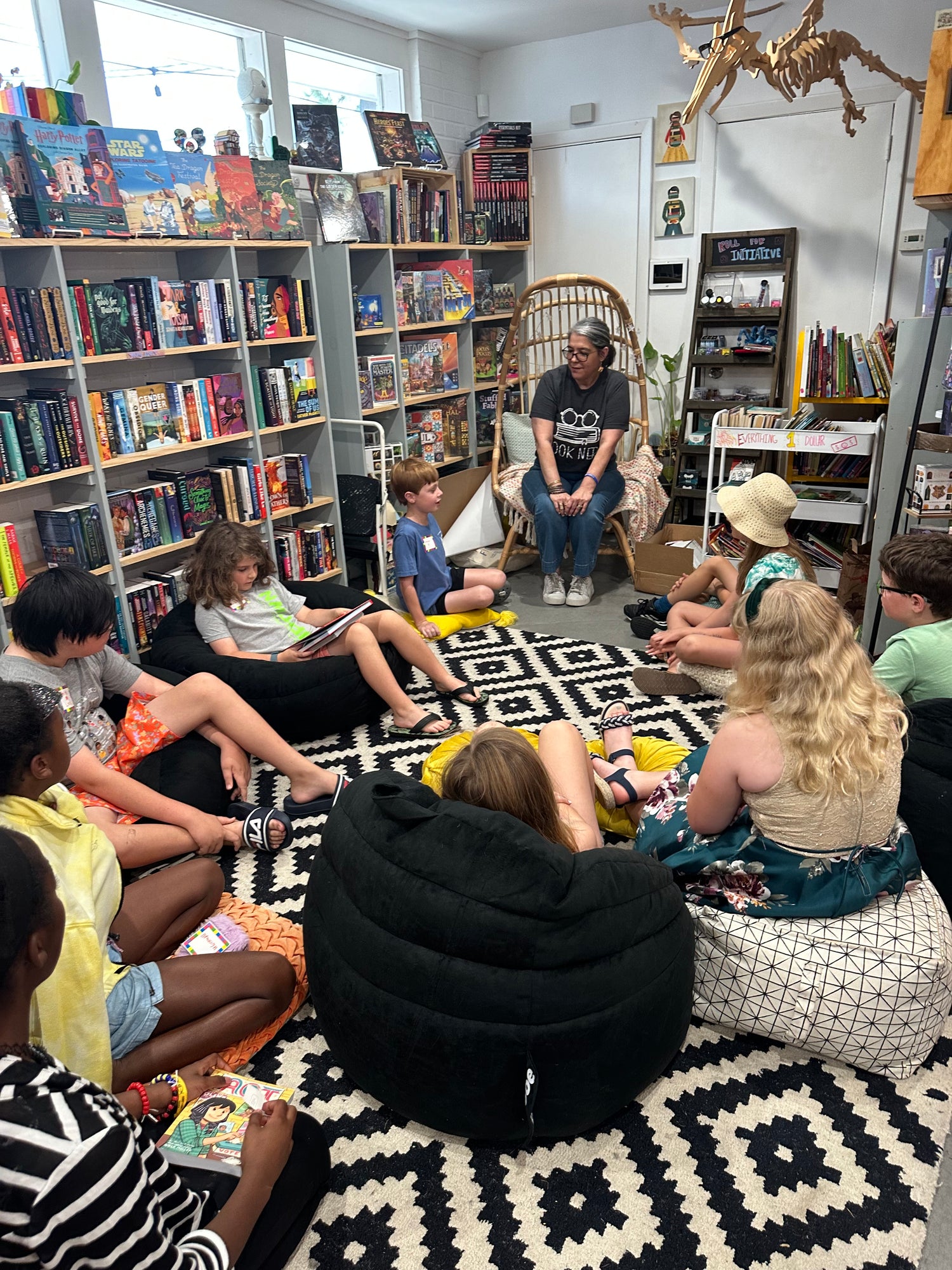 Book Club Information
We currently offer two book club options in the shop and all are welcome! We offer a Children's Book Club and the Reading Era Book Club (a Taylor Swift-Inspired book club).
Click Here for Details
Pre order IRON FLAME
Pre order your copy of Iron Flame, the sequel to Fourth Wing. We should be getting copies with the sprayed edges, but unfortunately demand for them is so high, I cant guarantee that. Put in an order now and have it waiting for you at the store when it comes out Nov 7. If you require shipping I will do my best to get it to you by the release date, but not before!
Pre- Order Iron Flame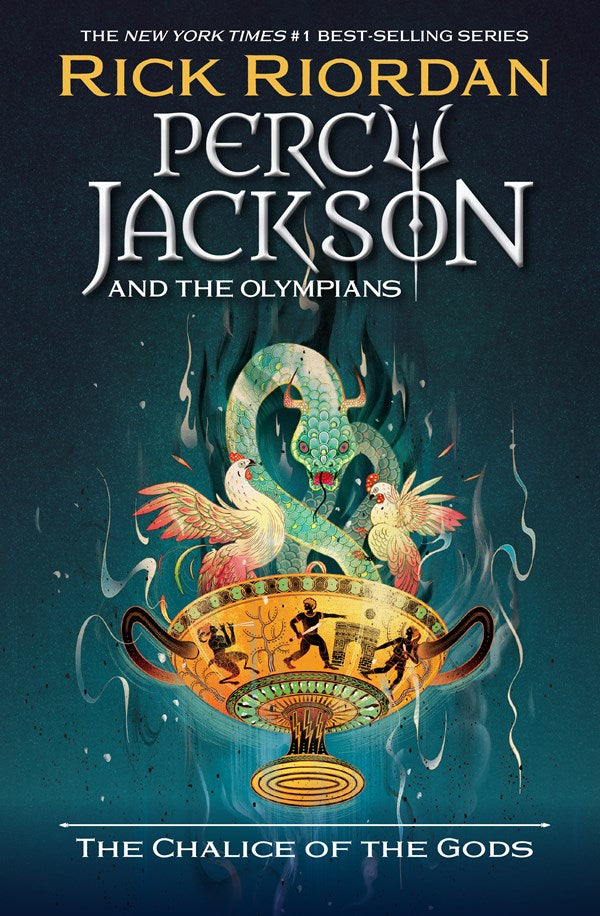 The new Percy Jackson Adventure Now Available
Percy is going to college! If he can get the gods to give him letters of recommendation! Order your copy now or come into the store for a signed copy!
Order The Chalice of the Gods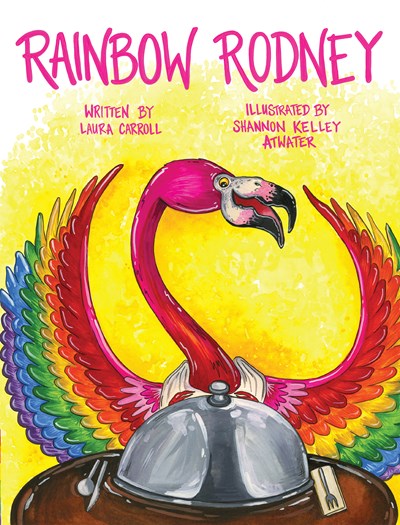 Join Us for Storytime with Author Laura Carroll
Join us Saturday, September 30 at 11:30 am with Laura Carroll who will be reading her new story, Rainbow Rodney!
Way down at the Audubon Zoo in New Orleans, a very special flamingo stood out among his krewe. For he was not just pink but red, yellow, purple, green, and even orange. Could it be from all the delicious foods that New Orleans has to offer? Young readers will eat their way through the city with Rainbow Rodney in this celebration of classic Crescent City dishes.
Order your own copy here!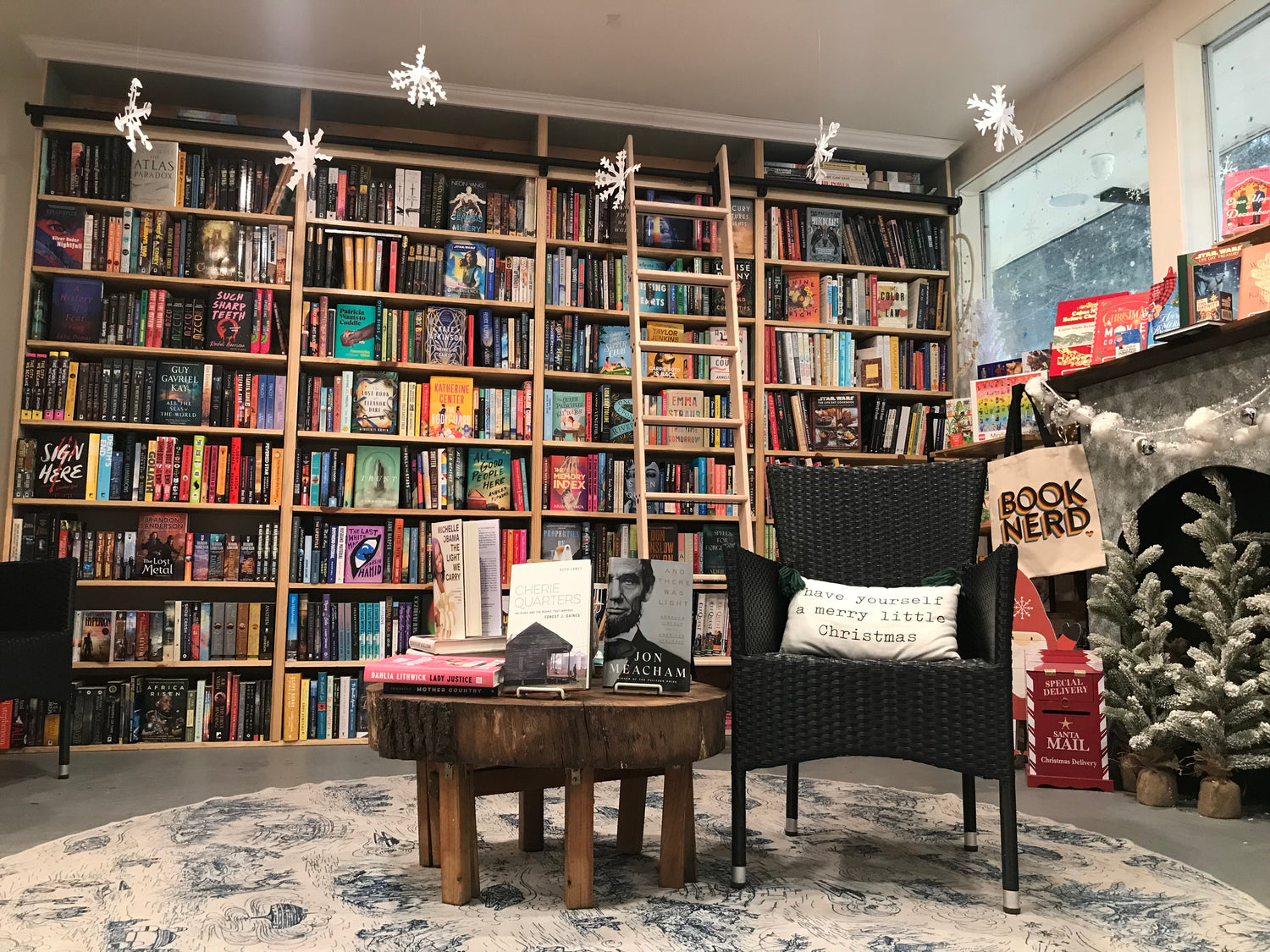 We're on Bookshop.org!
Bookshop.org was created to help small, independent bookstores compete online without having to invest a lot of our dollars in inventory! Bookshop lets you shop their immense catalogue of books, they ship the order, and we get a cut of the sale!
Shop Bookshop.org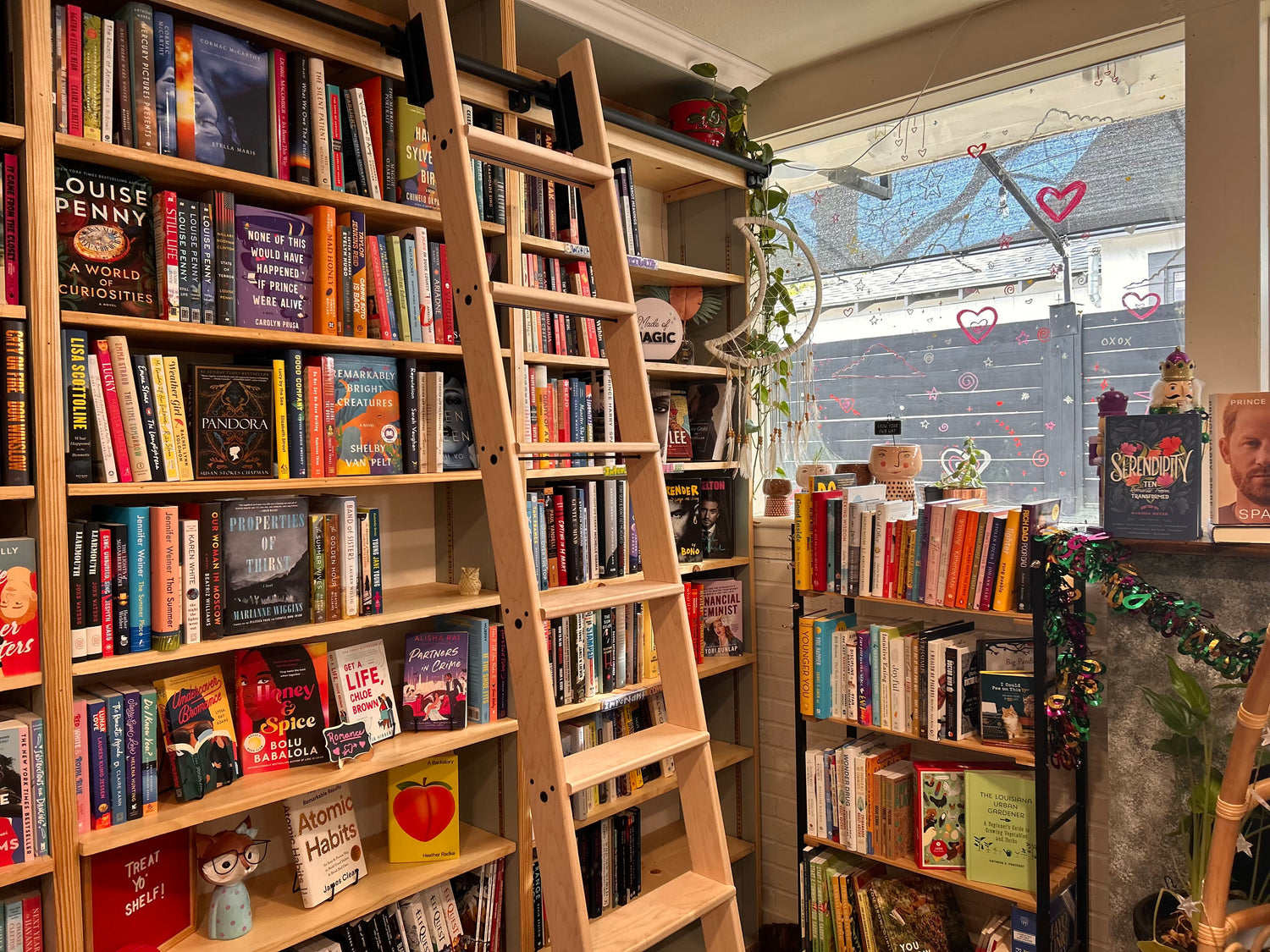 Visit Us
541 S. Eugene Street
Baton Rouge, LA 70806
(225) 333-8312
redstickreads@gmail.com